PUREdiamond:
Please note: there are different taxes and country-specific costs, which vary depending on the country. Enclose you will find the current price list with net prices without any other costs: Order Form PUREdiamond
We would be happy to provide you an individual offer! Financing directly through Semper Fides Diamonds is also possible. Please contact us, in case you are interested in several diamonds, other cuts or individual sizes.
The way to your diamond is very simple: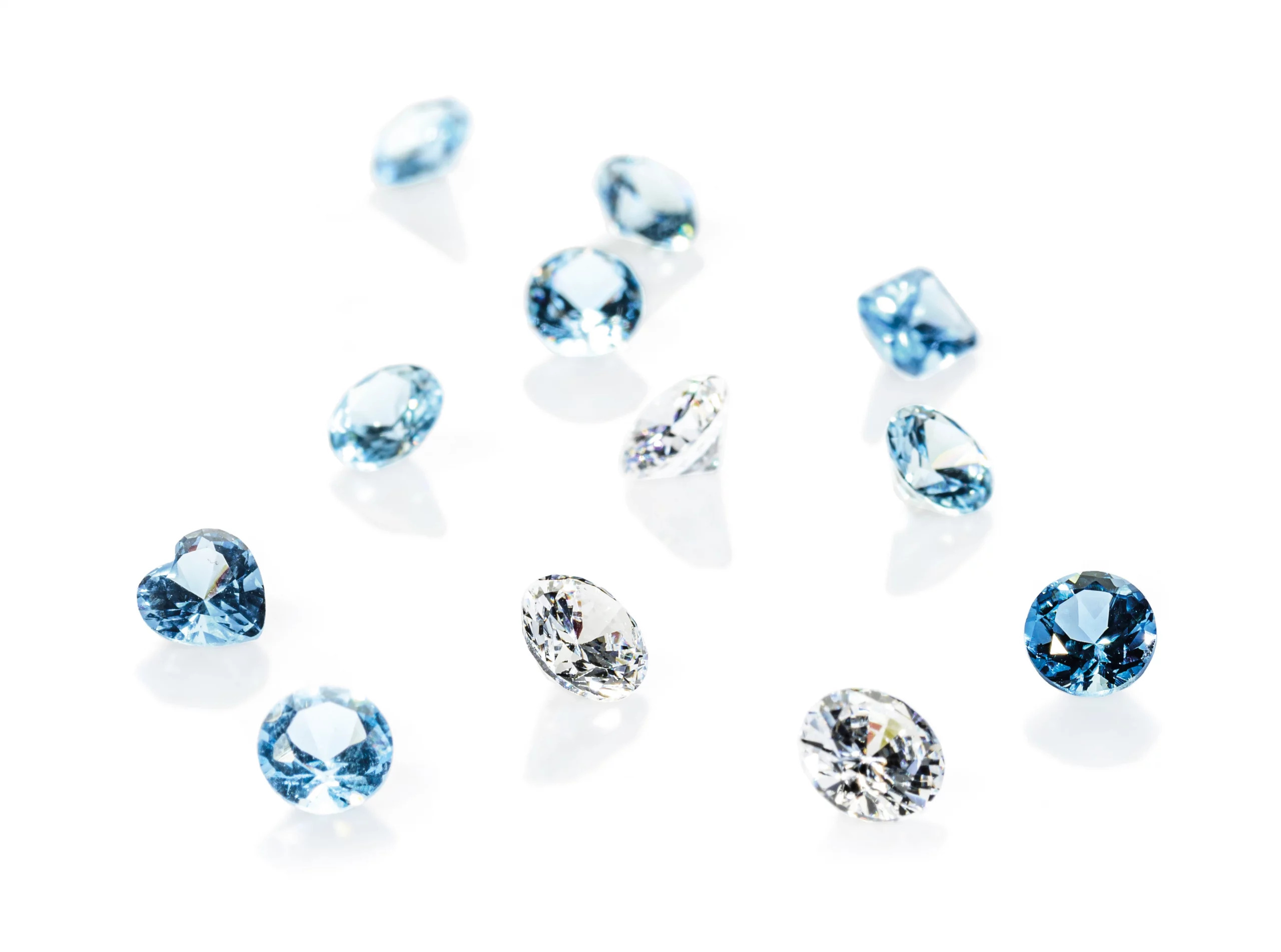 01.
Consulting
Choose a Semper Fides Partner of your choice or contact us directly.
02.
Order
We support you with the selection of your PUREdiamond and with completing the order form.
03.
Handover
You hand us over your individual carbon source.
04.
Analysis & Developing
After the settlement of the agreed prepayment, we commence the preliminary analysis and the developing process.
05.
Further processing
After the growth process is completed, the diamond is cut according to your individual wishes.
06.
Delivery
About 4 – 8 months later, your PUREdiamond is handed over to you, with a certificate of genuineness and guarantee.
Fundamentally, all procedures can be tailor-cut to your personal requirements!